RENOVATION
We renovate and repair dioramas that are displayed in various places such as corporate offices, museums, historical museums, leisure facilities, and event venues.
(Dioramas made by other companies are also acceptable.)
PAINTING
The diorama which I displayed fades, and the painting may come off for a long term.

By repainting the diorama, we can restore its vividness and make it into a long-loved diorama.

If you have a problem such as "I'm still using the product, but it's getting old..."
If you have any questions, please contact us.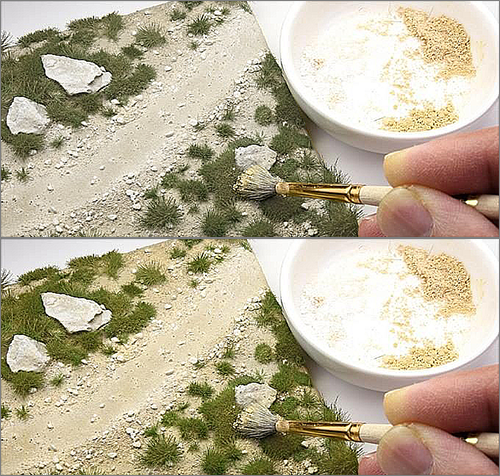 EXTENTION
Want to expand an existing diorama or add buildings?
We can expand your diorama without compromising the original scale or concept.

Expand the area, add additional facilities, reflect the changed terrain, and make enhancements to make the diorama more attractive.


Please consult by all means if you have a problem with the cases that "contents have turned into though it is the diorama which I made with much effort".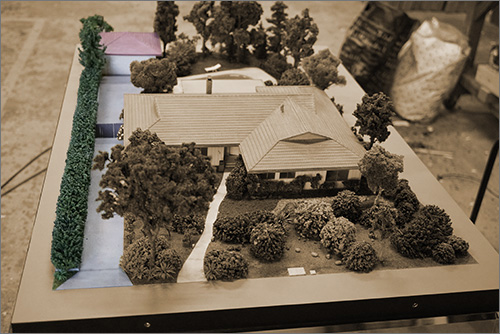 REPAIR
We are restoring dioramas that have been damaged by weathering.

Damaged dioramas can be restored based on previous images and reference materials.

"I need to repair a broken diorama."
If you have any questions, please feel free to contact us.




REFORM
We can recreate your old diorama.
We will also listen to your requests to use the same budget and space as the old one.

We can also add buildings and plants to make a more elaborate diorama.
We can bring your existing diorama back to life in a vivid way.

If you are thinking, "I want to rebuild my old diorama!"
Please feel free to contact us if you have any questions.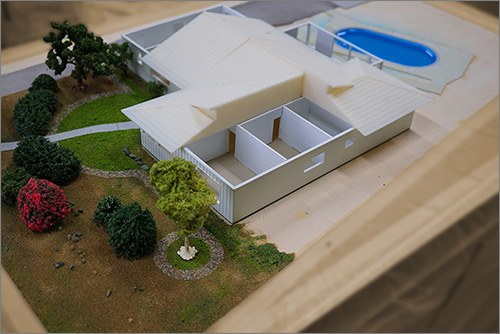 CONTACT
Please make inquiries for diorama creation
with the inquiry form.