Japan Diorama What it means to preserve in shape
Creation of diorama with the skills of Japanese craftsmen
We put our souls into the creation of dioramas with the skills of masters,
to recreate lost ruins and create building structures of which you wish to pass down
the days of glory to the future generations.

Devotion to the Made-in-Japan Quality
Ingenious Craftsmanship
It's said that the world-class Japanese craftsmanship
is due to the Japanese character.
Children grow up in the Japanese culture
that honors and idolizes skilled craftsmen.
The Japanese spirit spares no effort in striving
for improvement and that the source of precise
and refined Japanese craftsmanship.

Dioramas are the epitome of the traditional
Japanese spirit in the sense
that it requires the precision of the
Made-in-Japan quality,
the uncompromised pursuit of craftsmanship,
and the constant strive for improvement

Preserve Important Sceneries in a Diorama
Buildings designated as an important cultural property
that you want to keep a record of or an original office building
from when your company was first established
can be reproduced as a diorama.

We research into the period regarding the custom,
building, cars, and plants to the finest details.
We pay great attention even to
just a single column of a building
and create a realistic copy of that period.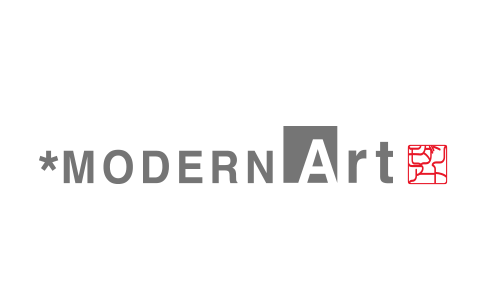 Our Commitment
We place the most important on research when creating a diorama,
performing an elaborate research into references about building materials
and customs in order to stay true to the time.
For example, the outer walls of Japanese buildings
in the 70's were often built out of mortar and we reproduce the texture of
mortar by mixing the powder into putty, carefully
creating layers over the acrylic panel.

We also add on years by giving the diorama
an aged and weathered paint job by hand.
We use a method of varying the degree of aging between the shade
and sun-lit areas for an even more realistic
and three-dimensional space.

Paying Attention Especially to Hidden Spots
We are meticulous in our creation,
reproducing the building interiors and stores below the raised train tracks
which you'd have to peek in to get a better look.
We believe that paying attention especially to hidden spots
is the way to add a spellbinding effect to what
would otherwise be just an illusory space.

Kokudo Station in Yokohama City replicated in 1/150th of the original size.
CONTACT
Please make inquiries for diorama creation
with the inquiry form.