CONCEPT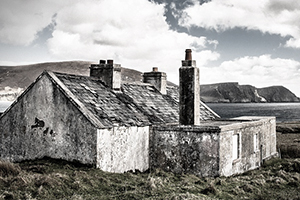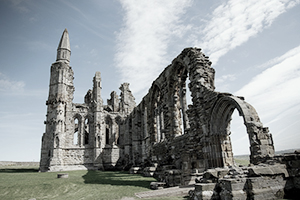 Environmental destruction, global warming, conflicts, natural disasters, and accidents.
Building structures and sceneries that could be lost any time are in need to be preserved into the future.

Sceneries are created meticulously with attention to backgrounds and parts that cannot be seen,
and cultural assets are recreated authentically through research by Japanese artisans.

We create dioramas with which you can "feel" the sceneries with the skills of craftsmen
who are meticulous about the quality of visible parts as well as details and hidden parts.